How can you support us?
In so many ways!
We are just a small team.  
We need all sorts of help to offer emotional support and information to English-speaking families in the Geneva to Nyon area.
But don't worry – with The HUB a little goes a long way.
Any help needed right now?
Yes, please!
Erica Chew Howard of Zurich University needs English-speaking expats to complete a survey about their experiences moving to Switzerland.
Take 5 mins to answer her questions.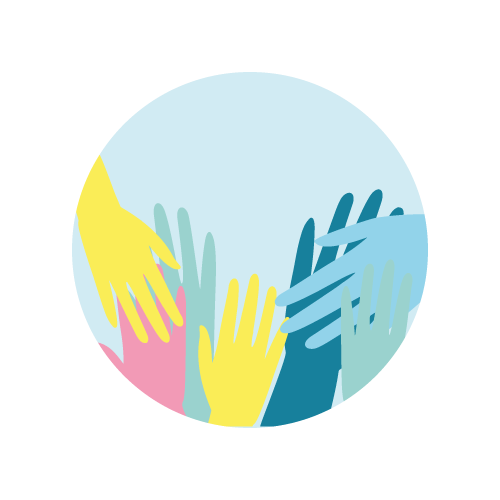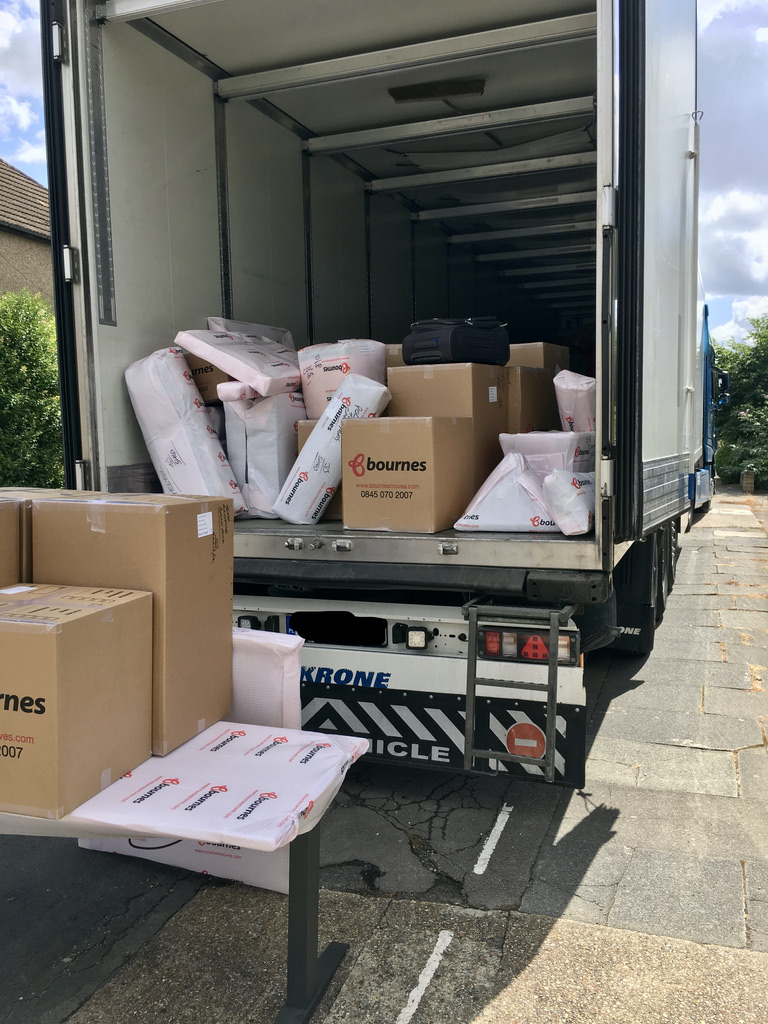 Expat migration survey
ZHAW Zurich University of Applied Sciences
School of Applied Psychology
Do you want to help with academic research into english-speaking expats moving countries?  Did you move to Switzerland due to a partner or spouse?
Share your experiences to inform understanding for the future!
Led by Erica Chew Howard, lic. phil.
Research and Development Coordinator
Zurich University of Applied Sciences - Clinical Psychology and Health Psychology
Interested.......... here's the background.
Migrating for Love
Love is one of the biggest sources of inspiration and a driving force of orientation in life. In this globalized world, the commitment and devotion to a relationship can lead to moving countries and crossing cultures.
 Background:
Living in another country and adapting to a new society, often another culture and language, comes with personal effort. This may enrich a person with multiculturalism and a second home. Yet, even after years of living in a country "feeling at home" isn't always a given. People who choose to migrate out of commitment to a relationship not only leave family, friends, and social networks behind, but often jobs and professional careers.
Aims:
With this project, we aim to examine how English speaking migrating partners are adapting to living in Switzerland, if they develop a sense of belonging or not, and what role their social support network play. We particularly look at challenges migrating partners might face, such as finding paid employment and the feeling of being discriminated. Furthermore, we evaluate the roles internal (e.g., resilience) and external (e.g., social support) resources play in the process of adapting to Switzerland.
The online survey is anonymous and takes about 10 minutes, with the chance of winning a prize at the end. Please consider participating.
 Still interested? Check you are eligible to participate.  This part is very important.
the main reason for moving to Switzerland was for a partner/spouse whose home country or country of residence is/was Switzerland

OR for a partner/spouse who relocated internationally to Switzerland for employment or education

currently live in Switzerland

not initially moved to seek asylum/refuge

fluent in English

non-Swiss by birth

18 years of age or older
Specific support
There are lots of options.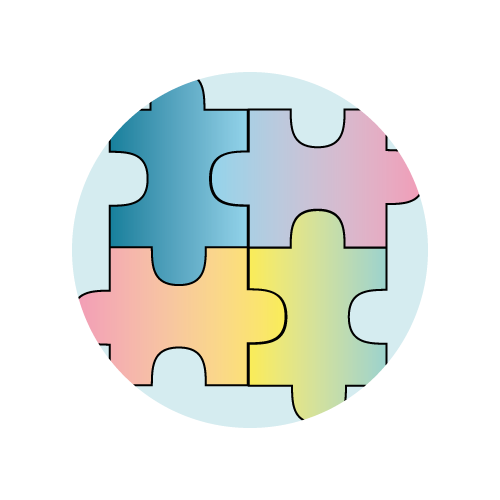 Donations welcome
By donating to The HUB, we can continue to Help local English-speaking parents and their families feel Understood and that they Belong here.
Anyone can donate!
Association The HUB Geneva
Branch: Raiffeisen Schweiz Genossenschaft, Raiffeisenplatz 4, 9001 St Gallen
IBAN: CH60 8080 8005 6241 1159 8
Please use reference 'DONOR + your name and or organisation name' on your payment.