Run an event
We aim to connect local English-speaking parents through relaxed, informal and interesting activities.
Do you have your own business?
Willing to run a free or nominal fee taster session for HUB members?
Our members get to meet other parents, and are introduced to new activities.  Whilst you get the opportunity to promote your business to a new audience.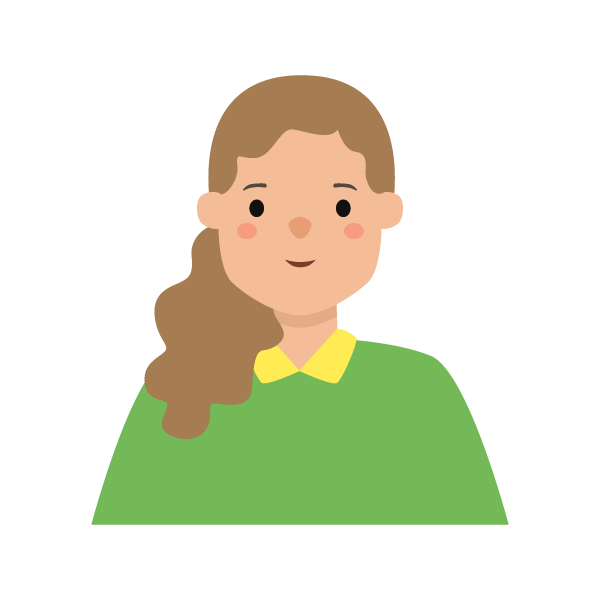 Interested?
But not sure what it would involve?  Talk to us and find out more.  We'd love to hear from you.
Email [email protected]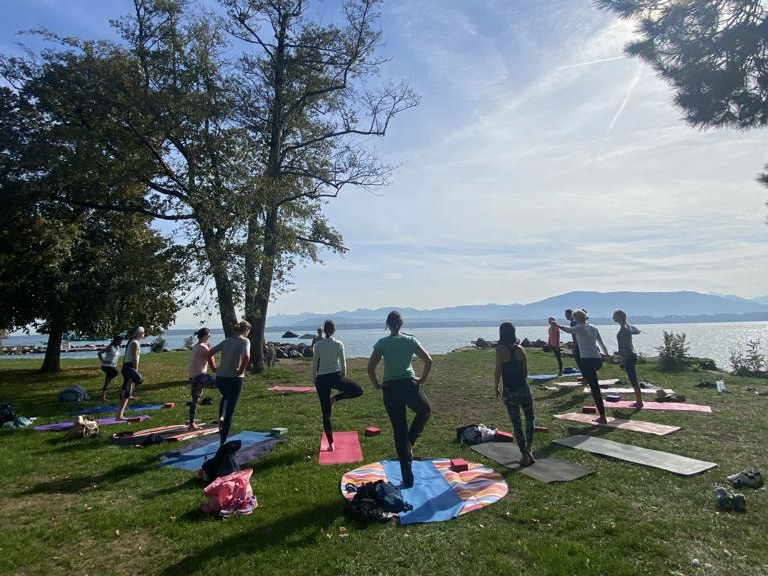 Yoga taster session with Mandy Thomas at Mies beach.  A gorgeous day lakeside, stetching and breathing to wellness.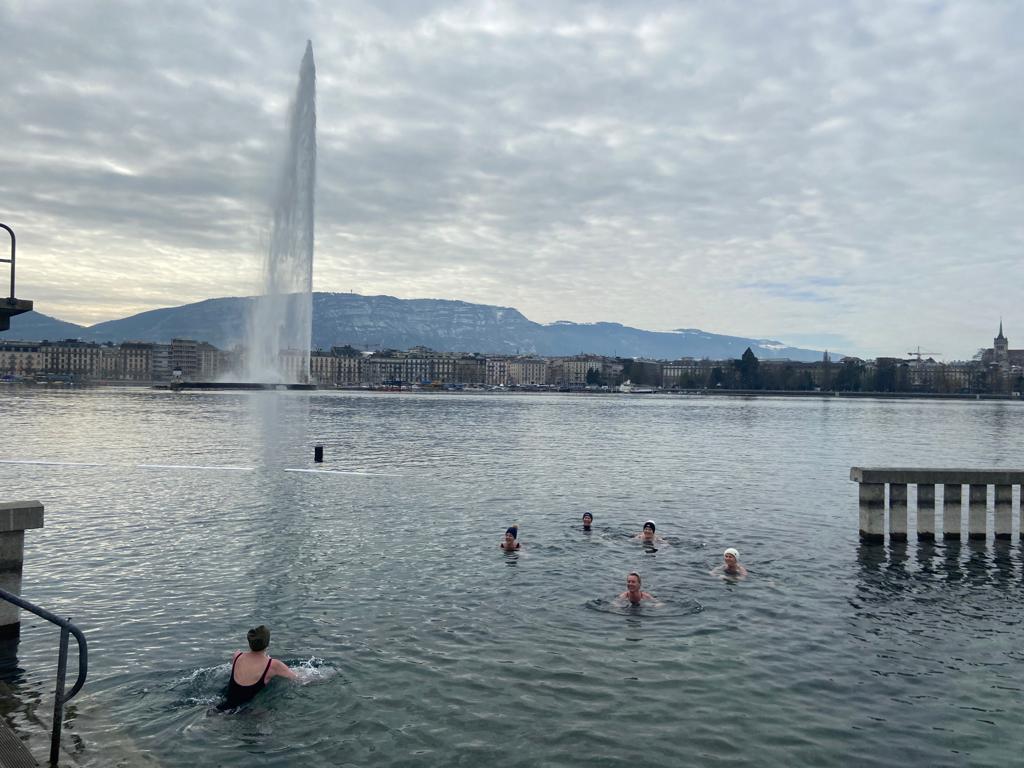 Cold Water Dipping
Cold-water swimming isn't a new one for the HUB founding members.  We've held a couple of dipping events to introduce others to the dopamine rush.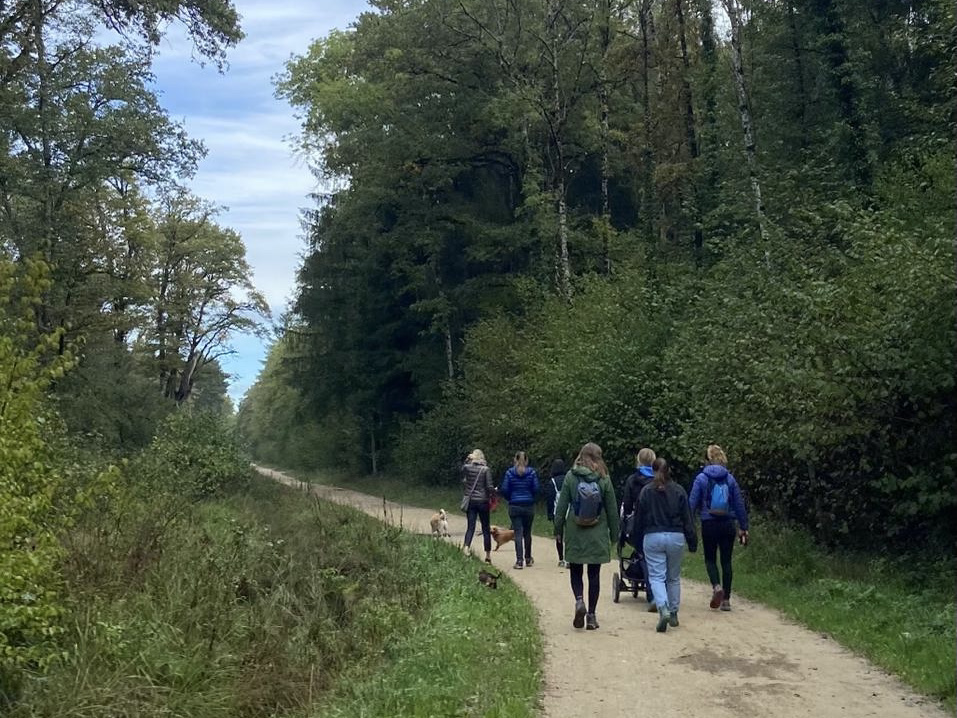 Walk & Talk
Our mainstay event.  Held every two weeks at Versoix woods, we do just this – Walk & Talk.  Although there's often time for a cuppa and a biscuit afterwards.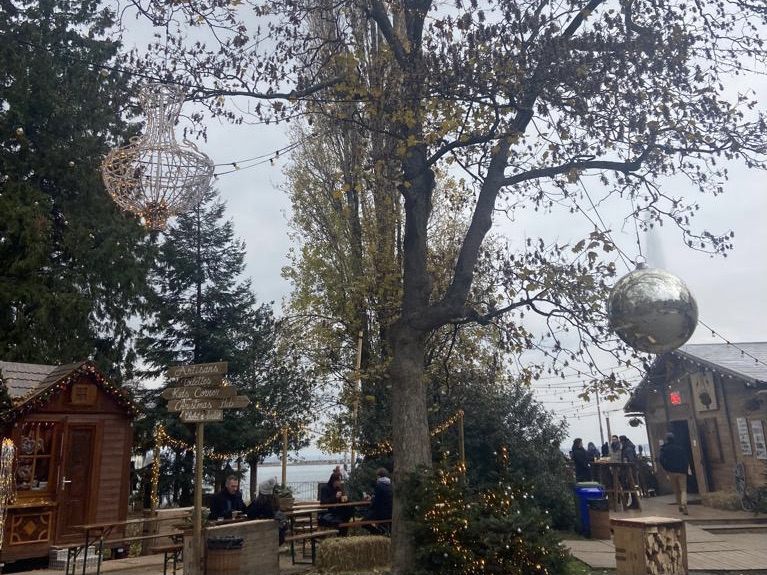 Jardin au Nöel
Christmas meet up at Jardin au Nöel, finding time for some fun and conversation amidst the list of things to do.