HUB Events
Here at the HUB we are all about helping you make connections: to new people, to new experiences and most importantly to local life.
You can always be sure of being with others who are comfortable speaking English, so there's no language barrier to navigate.
We choose events that are relaxed and informal, giving an opportunity to chat naturally and authentically.
So take a look at our events calendar and join us at one of our regular events
ESCA - Steps for Cancer Support
The HUB Geneva and ESCA are both part of the Geneva Wellbeing Alliance, working together to support the community.
So we jumped at the chance to create a HUB team to take part in 'Steps for Cancer Support'.
You can join in too – form a team or sign up solo!
Steps for CancerSupport is a fitness and fundraising challenge. Participants use the Pacer app to track their steps for 20 days (4-23 May) to compete against others, beat their own fitness goals, and raise money for ESCA CancerSupport.
All proceeds allow ESCA CancerSupport to provide free support services to people affected by cancer in Switzerland.
Walk & Talk – our regular event
What is it?
Quite simply a relaxed walk in the beautiful Versoix woods.  A chance to connect and chat with others.
We love these walking conversations – natural and easy and also a good way to get the local low-down.
Come alone.  Or with a friend, baby, toddler, or dog. Everyone welcome.
We walk for approx 90 mins on a pram friendly route.  And end with tea and biscuits back at the Cabane.
And dress for the weather, as we'll be walking come what may.  Because sometimes the gloomiest days are when you need connection most of all.
When
The second Thursday and final Friday of each month.
Meeting at 09:30
Confirmation of exact dates can we found in our events calendar  We will also post reminders on Instagram and Facebook as the date approaches.
Where
Cabanes des Bûcherons, Chemin des Douves
off Route de Sauverney, Versoix,
Plenty of free parking
Bus stop: Tir de Stand, TPG route 55
Thinking of joining?
Drop Elaine a quick email, [email protected] so we know to look out for you.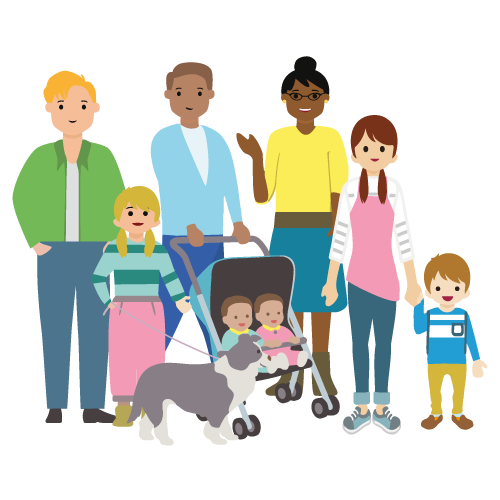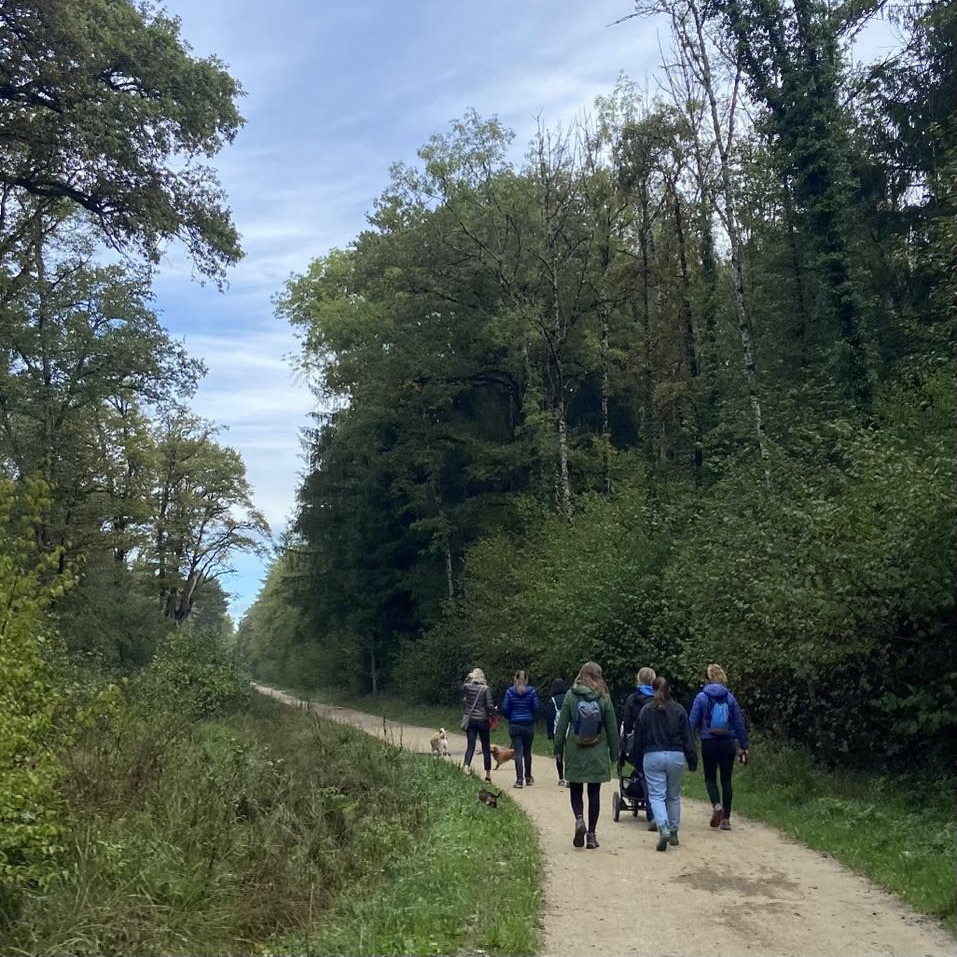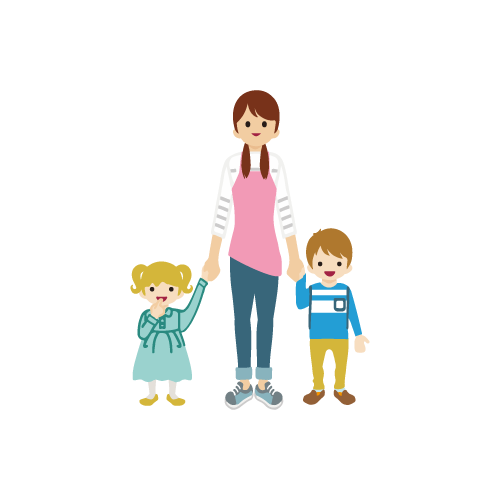 Past Events
We always run relaxed events where there is an activity to do, so you can chat and make connections without having to "sell" yourself.  Because we all need easy comfortable connections to boost our day.
Events we have run previously include: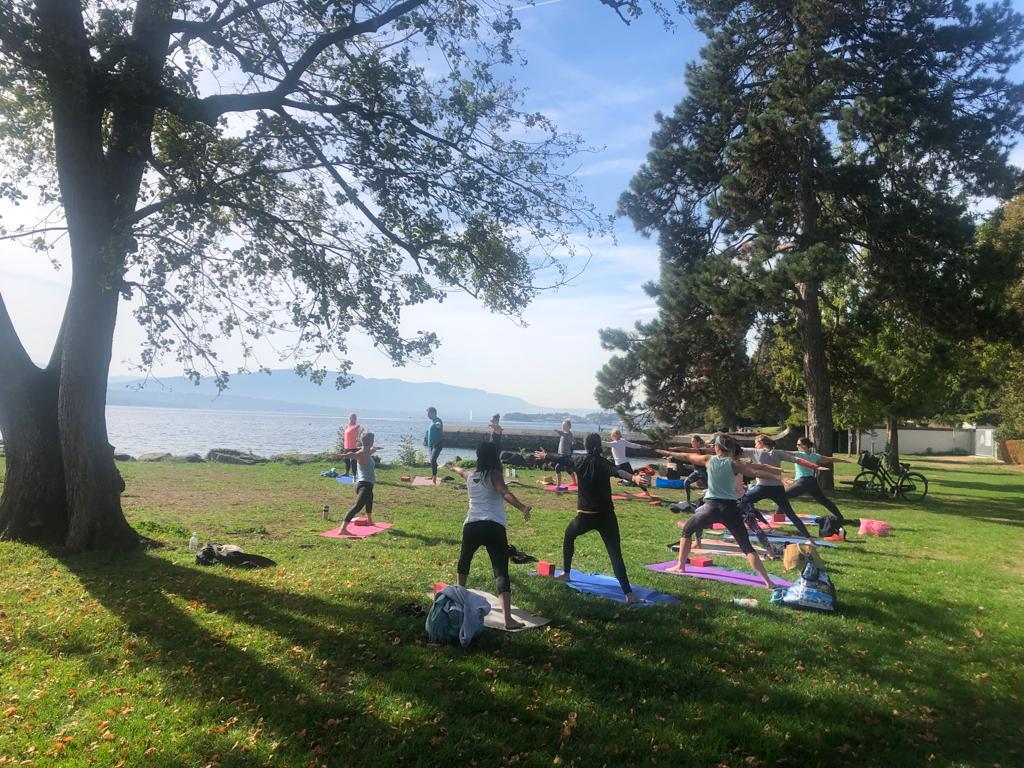 Simply Yoga
Lakeside yoga session with Mandy of Simply Yoga.  The sun shone and we adored slowing down, stretching and relaxing into our breaths.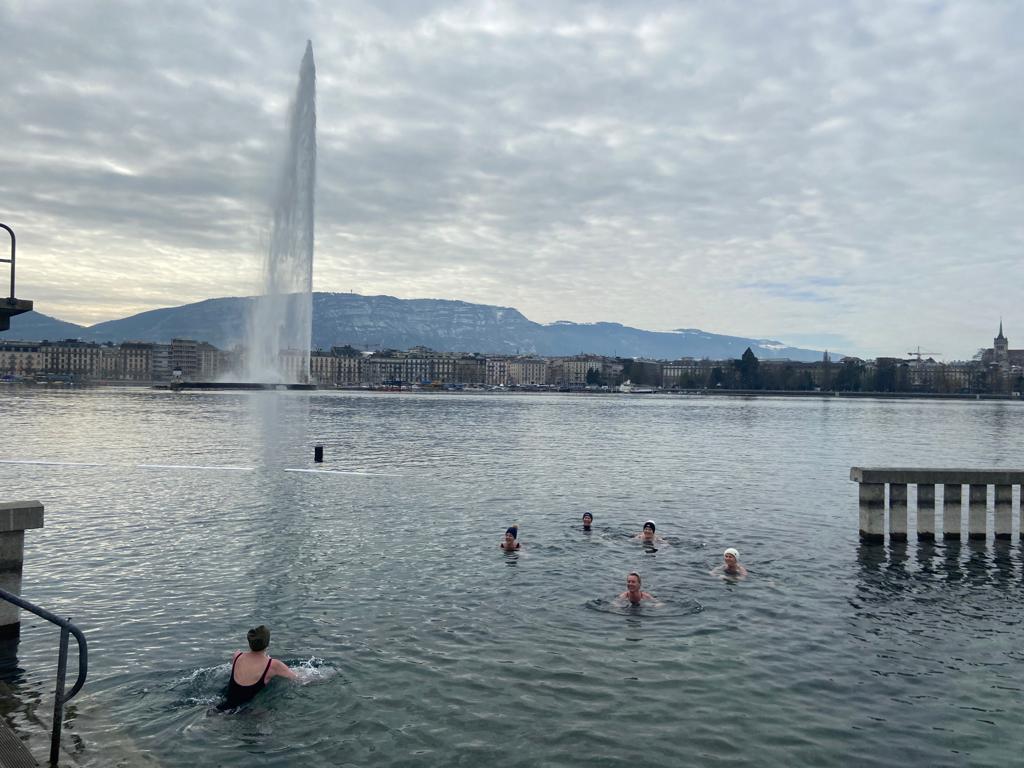 Cold Water Dipping
First time dippers and regular cold water swimmers took to the lake in October and December.  Hot drinks and layers proved essential!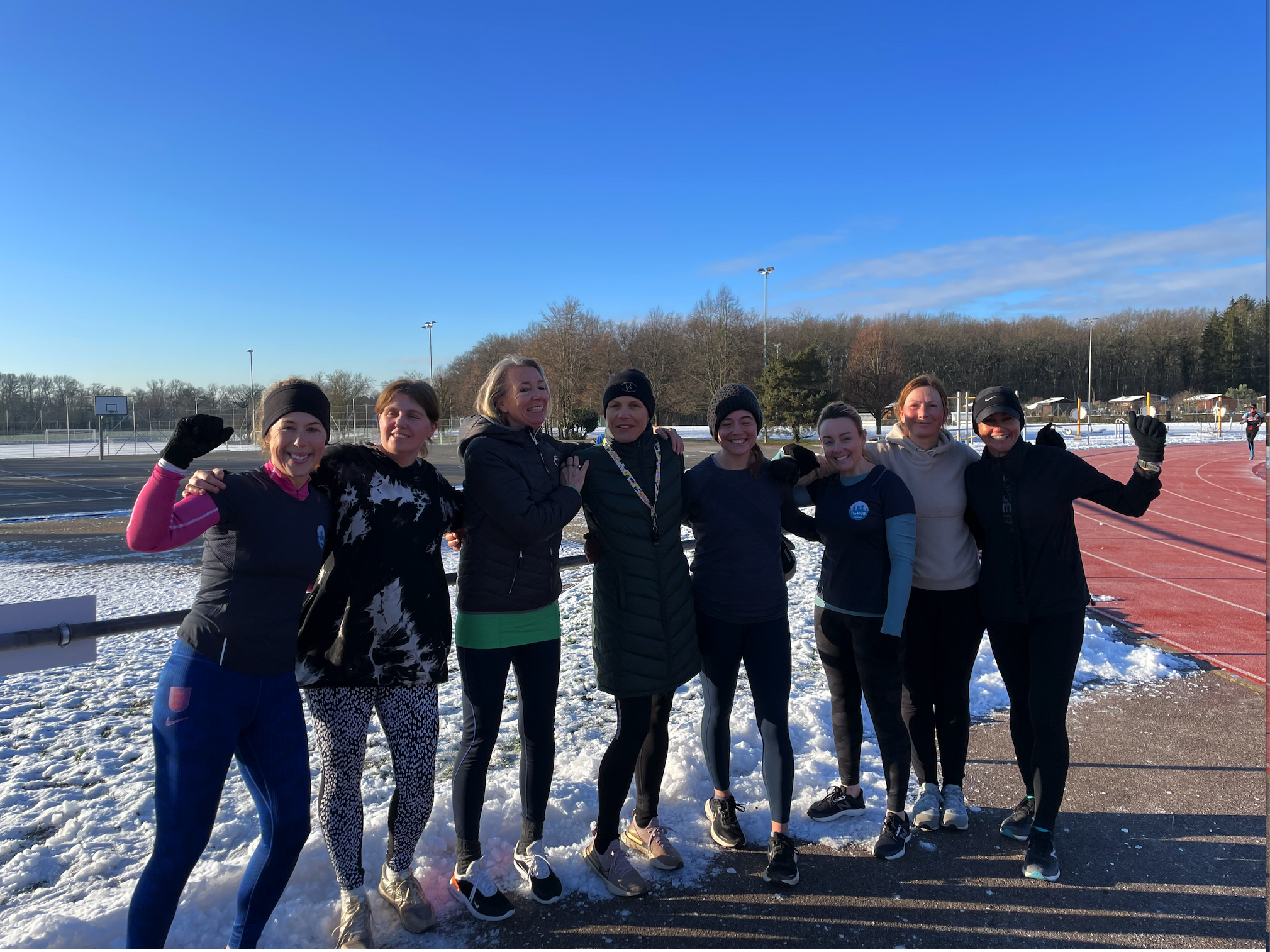 Intervals Training
Complete beginners and seasoned runners joined running coach Louise Ahrendsen  Even below freezing temperatures didn't defeat us!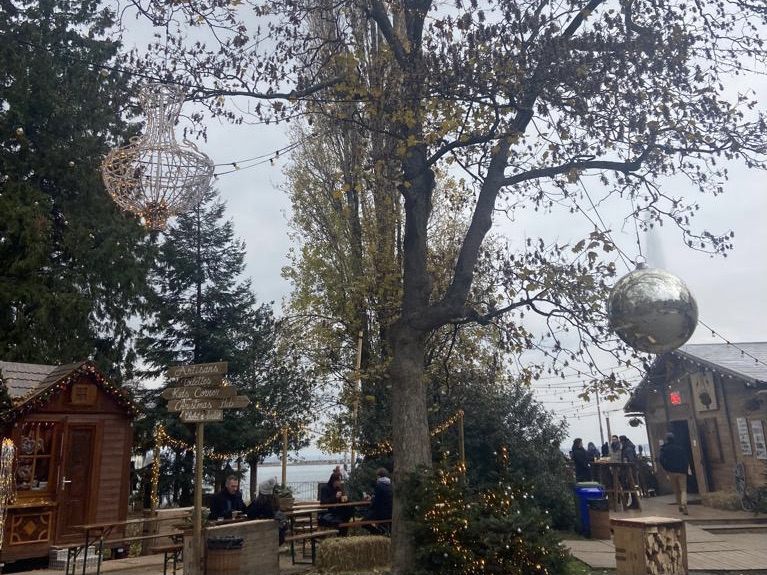 Jardin au Nöel
Christmas is stressful, but the Jardin de Nöel had us all full of Christmas spirit.  Twinkly lights, vin chaud, hot chocolate.  This pause was so needed.