Volunteer
A little help, can move us forward
We are just a small team, and although we have a lot of skills between us, we love to collaborate to push The HUB forward.
Perhaps you have some free time to volunteer for The  HUB?
Some ideas of how you could help
Not exhaustive at all.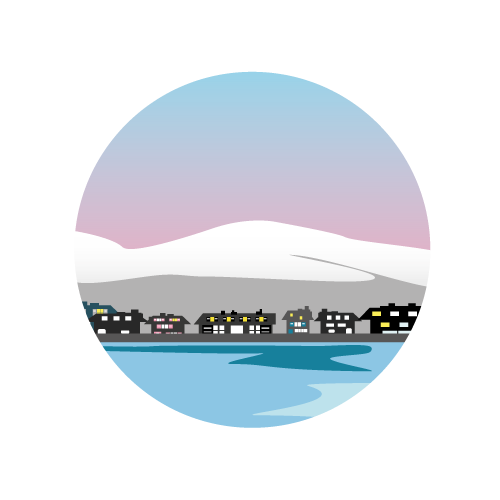 1. French Language Skills
Ad hoc support
Our French improves steadily, but sometimes a call or meeting demands greater fluency.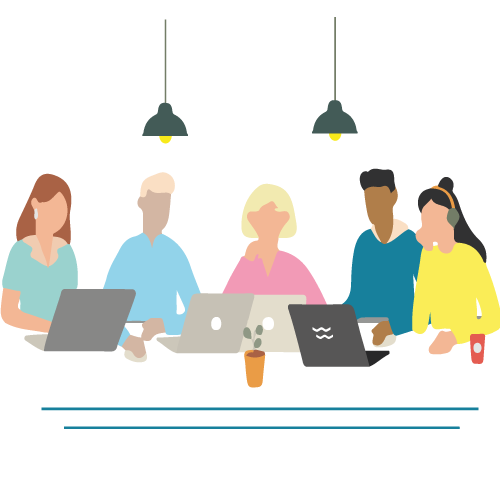 2. Social Media & Marketing
So important to getting our message out.
All help and insight gratefully received.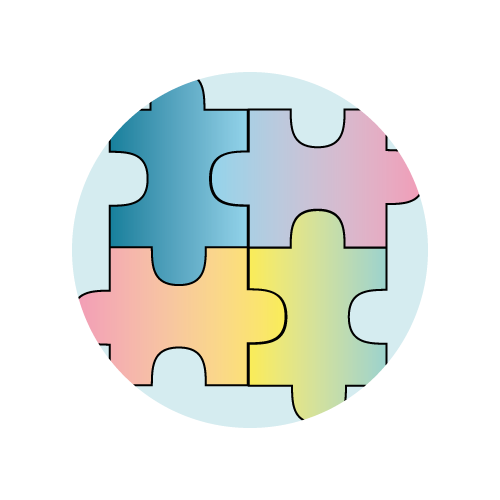 3. Connections to new areas
Our starting bias is the right side of the lake.
So if you're based somewhere else, fill us in on your area so we can help more parents.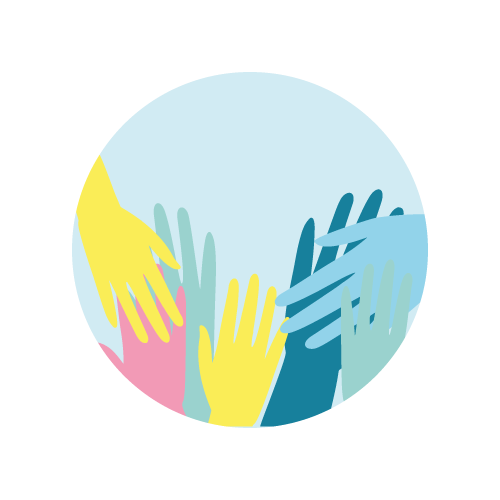 4. Fundraising
Know what tends to work?
Fill us in.  We don't have huge amounts of money to raise, but support with this would be amazing.