Can you write us a blog to share with HUB members?
Don't worry. You don't need to be a fantastic writer to contribute.
Authenticity, above all else is what resonates with parents living locally.
Why? Because living abroad, away from family and friends and navigating daily life in another language is challenging, rewarding and just a bit different.
Which means that sometimes it's good to hear how others in the same position are doing.
We like the heartfelt, the funny, the informative, but most important is that you share your story.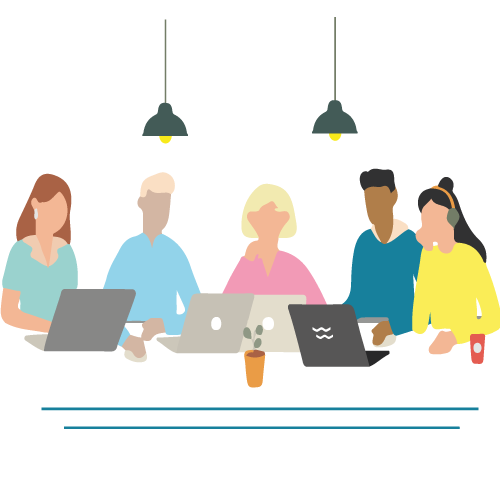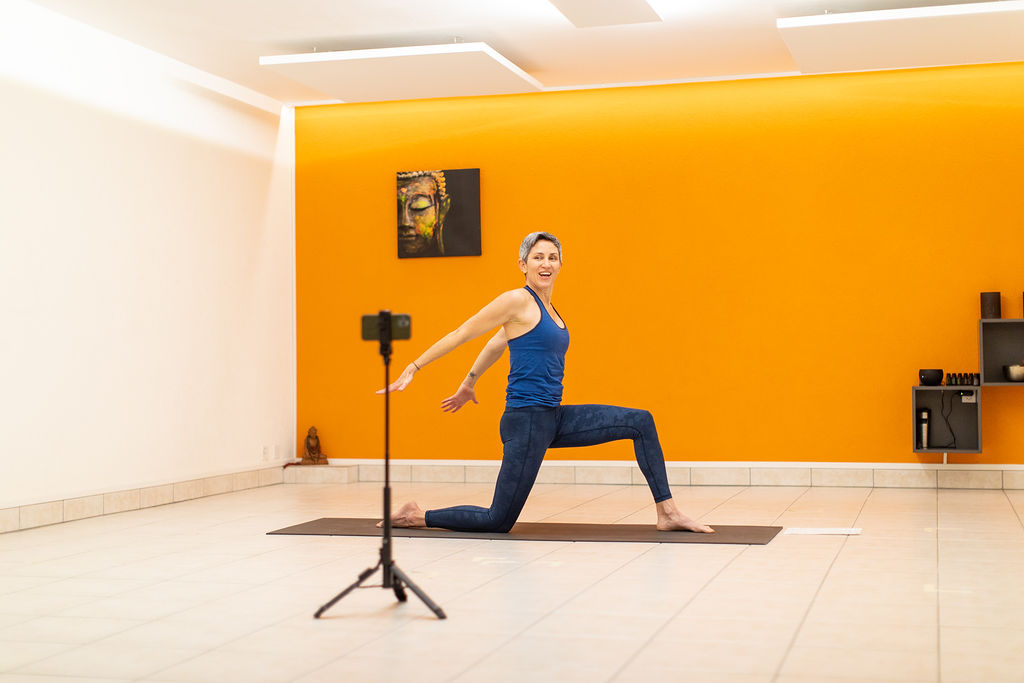 Mandy Thomas of Simply Yoga wrote about the challenges to settling abroad that set her on the path to becoming a yoga teacher.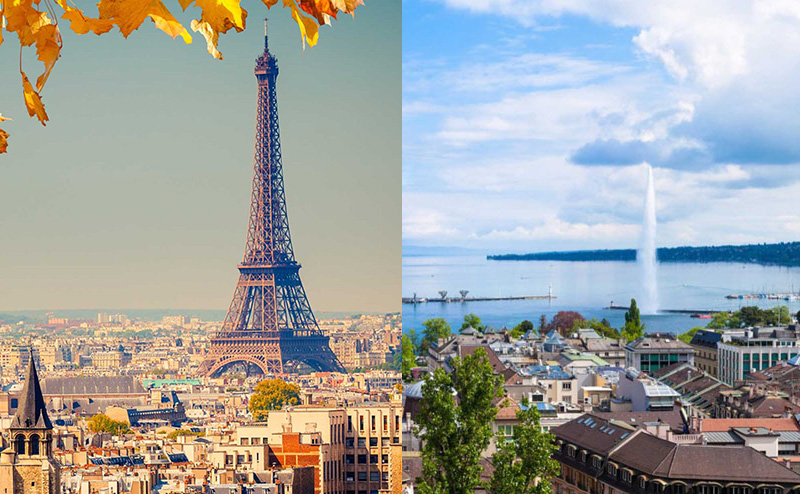 Laura feels she has been sold a lie by Emily in Paris.  How come new country, new language looks so easy for her?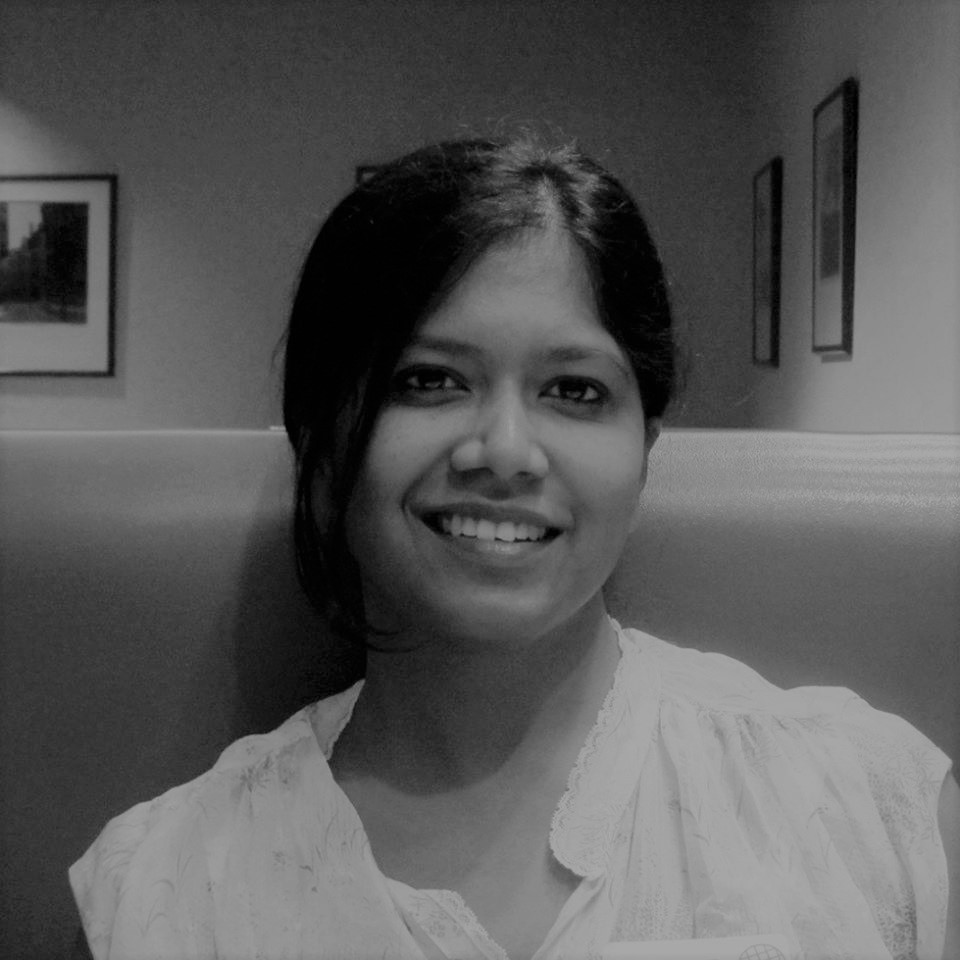 Dr Sonali Quantius explains how her own postpartum depression as an expat mum led her to launch Haplo Care
Not sure if you've got a story in you?
Well don't overthink it, we're interested in all sorts of things:
language fails – can you see the funny side of your mistakes, or has your perseverence paid off and you are reaping the benefits à la quotidienne.
have you had to 'restart' in Switzerland and find new work, a new way of living etc.  Share what worked for you, what didn't, where you are now.
lived here for a while?  Could you share your top tips, things you'd wished you'd understood when you first moved here? Or perhaps highlight local treasures that you've found?
Do you run your own business here – is there a story behind that that might help parents?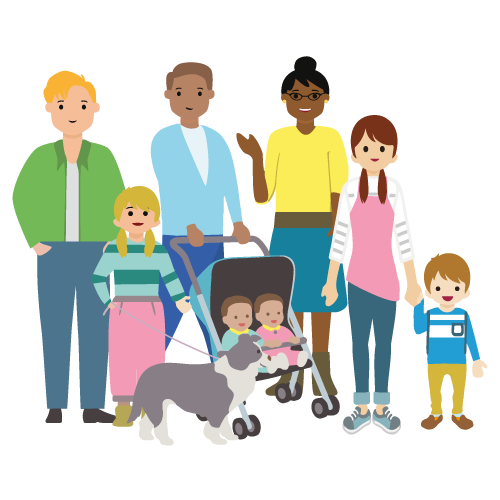 Top Tips
Max of 1200 words (but it can be much less!)
Keep sentences short and sharp
Think of 3 main things you want to cover
Open and honest is great for readers and cathartic for you!