HUB Share
Our parenting blog sharing our experiences with each other.
We're here to share real stories and conversations about the issues that matter to you most. 
The topics are always varied, relatable and sometimes downright hilarious.
We are not afraid to reveal our truths either, because belonging here means we acknowledge that times can get tough.
So sit down, grab a cuppa and read on….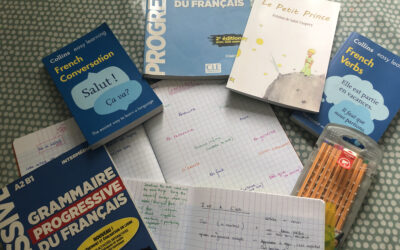 "Speaking French, that'll be easy to crack".  That's what I thought when we started to plan our new life in Geneva.  "A bit of hard work, a few embarrassing...
read more
Should you wish to share your own story, please contact us.