The HUB-Geneva
Like all the best things, The HUB Geneva began in response to personal experience.
Elaine, our President and founder moved to Geneva, stepped away from her career, and shortly after found herself in the midst of a global pandemic.
A perfect storm which led her to question if more could be done to help people and families settling in Geneva.
Finding others who thought the same, The HUB started to form.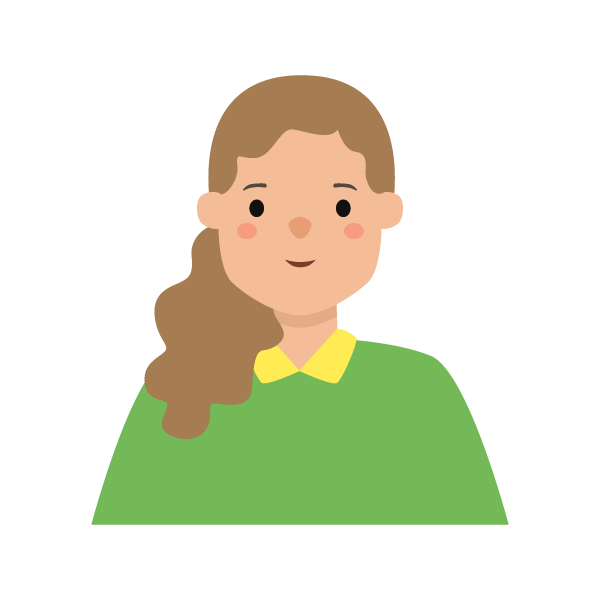 The HUB – the path from idea to reality…

Anecdotally people were talking about how they were finding it difficult to adapt to living in Geneva.
Scratching the surface and getting beneath raptures about the beauty of area, how safe it is and how well everything is maintained, people were reluctantly admitting that adapting was proving more difficult than they expected.
They didn't understand how things worked, they were struggling and lacking in confidence with French, and surprised at the amount of effort involved in everyday tasks.  However, most of all, people were saying they were finding it more difficult to make real connections, than they had anticipated.
Covid was upon us, so this was hardly a surprise, but interestingly people were also mentioning they didn't always feel they could be honest about how they were  feeling – almost as if it wasn't permitted to live in such a wonderful environment and feel anything less than blissfully happy.
We decided to see if there was anything we could do to help.
First came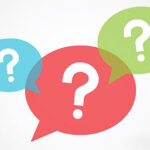 The needs assessment
We created a survey and asked people to tell us how they were feeling.  This gave us support for our impression that many were finding life challenging right now.
We created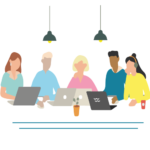 The HUB Website
We needed a digital presence – to explain what we were offering and to link people to local information.  Sitting and developing the website made us really focus on our offer.
Registered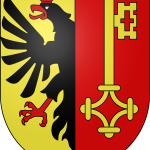 In Canton Geneva
We registered as an association with the Canton of Geneva. Best practice is important to us.
Launched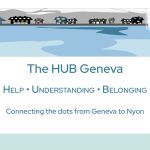 Making Connections
Then the real work began! The HUB team started making connections to local businesses, associations, schools and individuals, explaining our goals and finding how we could help each other.
Continuing the Research…
Annual Surveys
We survey people locally every year to see how they are feeling.  Our surveys help us to understand the current challenges our community are facing as well as track how things are changing year to year.
This information helps us to focus our effors towards what you need, as well as have better conversations with our local partners.