Volunteer
Why volunteer?
We are parents helping parents! 
Our team of trained volunteers provide emotional and practical support to other english-speaking parents who are finding life with a young family particularly challenging. 
Volunteering enables local families to give something back and participate fully within our local community. 
What do volunteers do?
There are volunteer roles to suit everyone.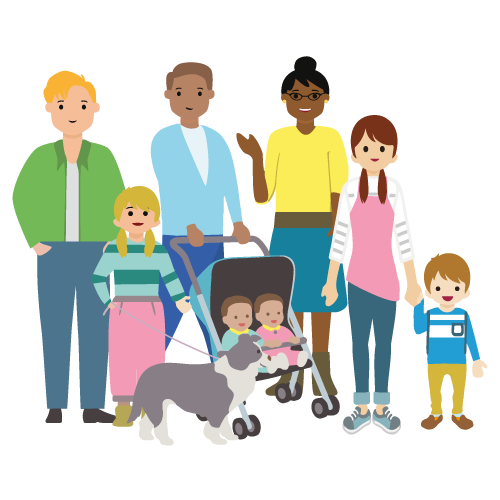 1. [email protected] - Our 1:1 parent support service
We look for volunteers who can offer 2-4 hours each week to work with families over at least three months.
Ideal volunteers are:
parents themselves, or those who work with families

good at listening 

understanding of the difficulties associated with raising a young family away from home

willing to share their experiences and provide reassurance 

able to encourage families to widen their network of relationships and use support services available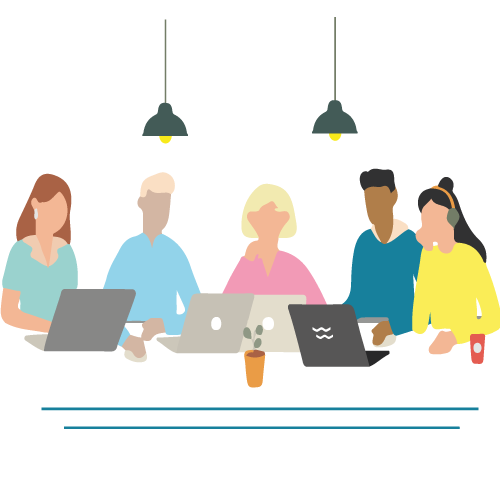 2. Behind the Scenes
Help us with:
fundraising 

marketing 

strategic direction 

legal or accountancy support

french language skills

website 

development 

website administration
What do you need in order to volunteer for any of our activities?
Be a parent, or have worked with families
Lived in the local area for over 1 year
Have valid authorisation to be living in Switzerland. You may be required to notify your Cantonal Office of Population and Migration of your intention to volunteer.
A Swiss police check for last 2 years (will be processed by The HUB)
Complete The HUB training programme (10-hours)
Agree to The HUB Terms and Conditions
CHF 100.00 registration fee (to cover administration costs and training)
Register your interest here to become a volunteer with The HUB.