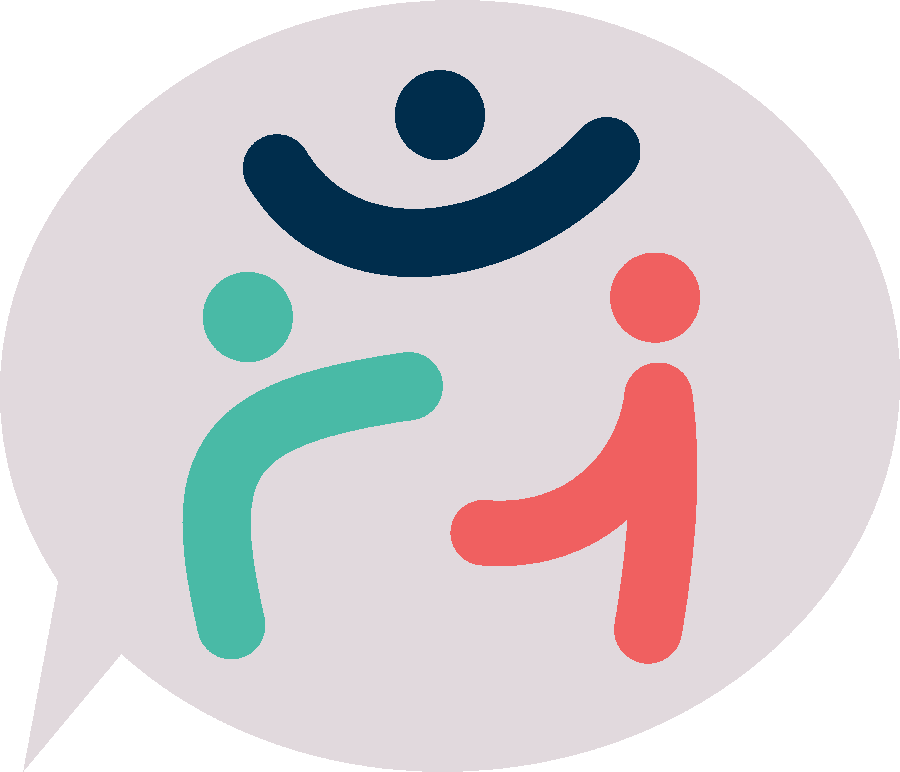 Moving on from Laura in Geneva's blog, last week, The HUB connects with Esther.  She is Swiss, but has also lived as an expat so understands that adapting, settling and integrating is often a challenge.
"My name is Esther, I'm a Swiss citizen, with lots of international experiences. I lived in the US for many years, but in time, I decided to come back to Switzerland.
Oh how difficult it was! Even being Swiss!!
Adapting to schedules.  Learning not to be late, and coping with shops closing early.  Then there are people being very distant, not to mention all the administrative papers, and so on!
Luckily, I spoke French and could communicate. But still it was tough.  This experience led me to help expats with their language skills, as well as their integration within Switzerland.
I love my country, and I want to share this love with others, and give them the right tools for it. As a result of this desire I became the manager of a language school in Coppet, "Languages for Fun Sàrl".
At the school we have group lessons, private lessons, as well as conversation clubs as well as holiday camps for children.
We would be happy to have you join our school, make friends, share experiences and allow us to help you understand the Swiss culture! Feel free to call me +41 79 945 63 01 or email me [email protected] for more details. You can also check out our website: www.languagesforfun.ch or follow us on Facebook."