Your "go-to" local parent support . No question is too trivial or tricky.
We provide a safe space to ask questions, find support and advice – providing access to a community when you need it most.
A few reminders:
The Hub promotes positive principles giving support and parenting advice. 
Be kind and courteous to all members.
No authorised promotion, ads or spam.
We are a voluntary association, run by parents, for parents. Any advice or recommendation is given in good faith on this basis.
Ask a question
Chat here!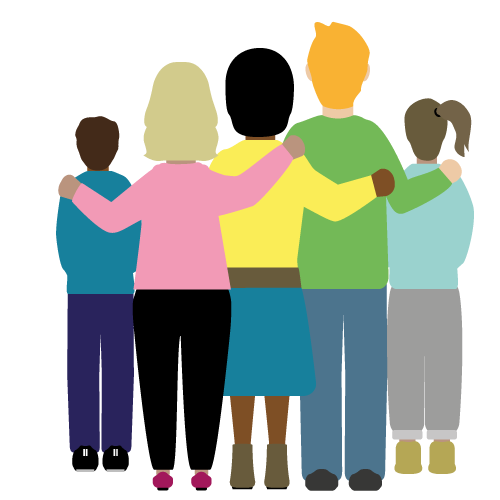 Tell us about your family experience!
Through our work at The HUB, we want to continue to learn about the needs that our local families face. This is really important to help us to help you!
Please complete our short, anonymous parenting survey to be part of our ongoing learning journey! The survey will take no-more than 5-minutes.
Please click here to access the survey: The HUB Parent Survey
Thank you from The HUB Community!!