Who We Are
The HUB Geneva is an exciting new venture set up by parents, for parents.
It is a chance to unite and help English speaking families living and working in the Geneva area to connect locally and feel that they belong, and will in time thrive, within the local community.
We are volunteers, not professionals, from all sorts of backgrounds and countries, and most importantly we all have families.
We don't profess to know all the answers, but we are here for you and we do appreciate and acknowledge your worries, no matter how trivial they may seem.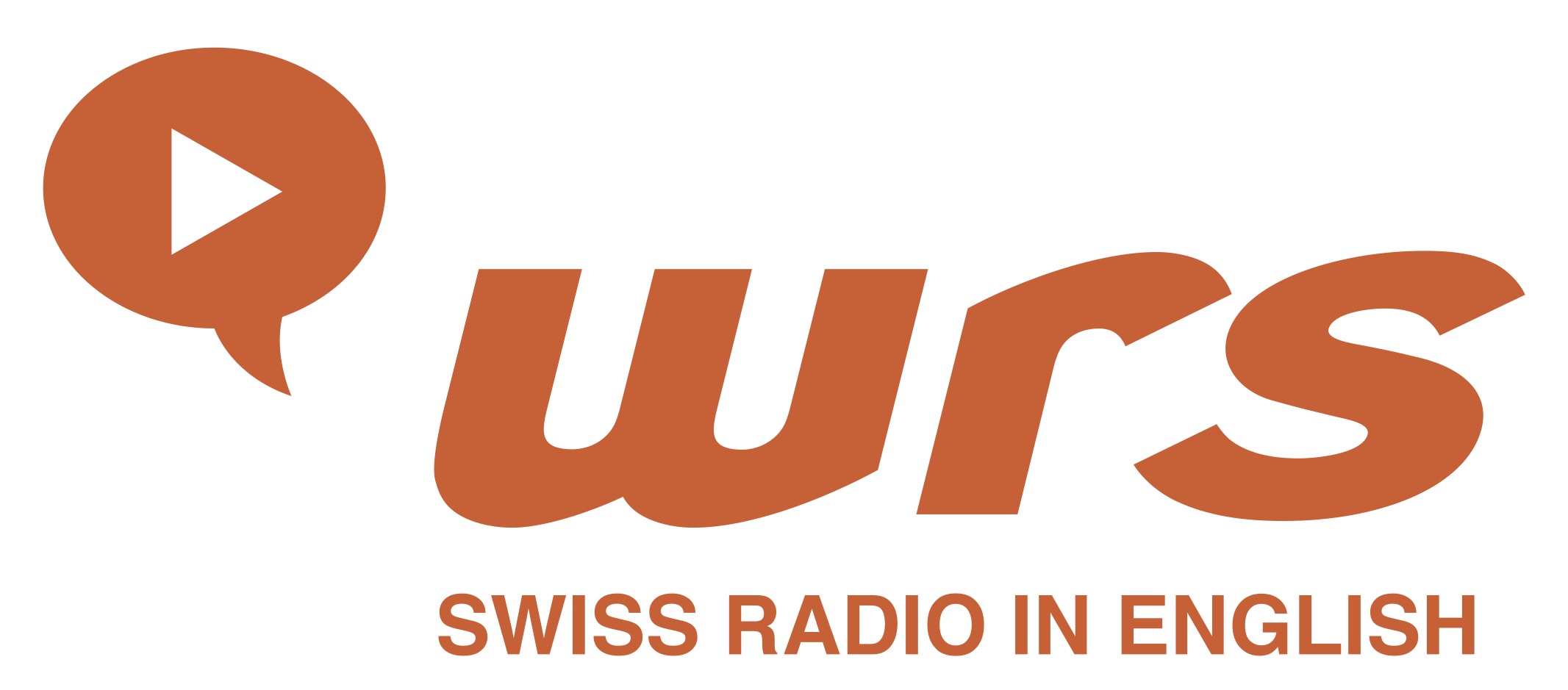 Our Aim
To create and enable an accessible family support network for all international families living in the Geneva region.
Our Vision
To help international families feel supported and connected to each other and their wider community. This sense of belonging will promote positive improvements in health and wellbeing.
Our Promise
We promise to listen and offer support and guidance. We will give local families the freedom to be honest about how they really feel without judgement.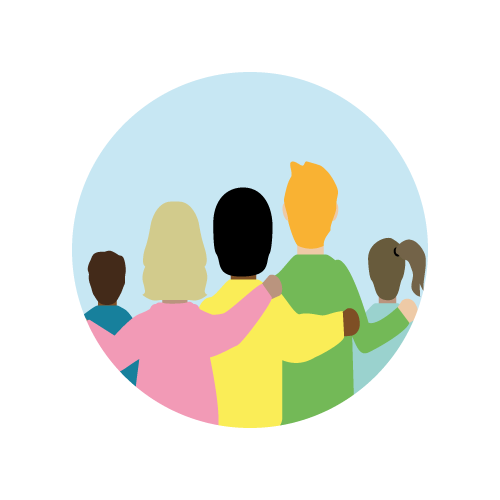 The HUB Geneva provides support, a listening ear, encouragement and zero judgement.
3 key services for parents:
HUB ASK
HUB SHARE
HUB @ HOME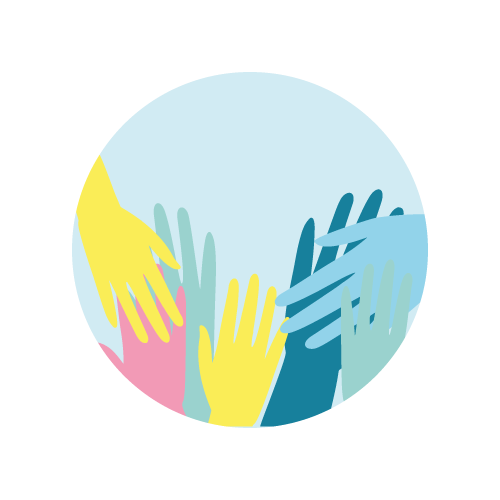 The opportunity to connect with and provide more support for your international families living and working in our area.
LEARN MORE
WORK WITH US
SUPPORT US