Who We Are
We are volunteers, not professionals; English-speakers from all sorts of backgrounds and countries.
Most importantly we all have families or work with children. So we understand the challenges and demands this brings, especially far from home.
We don't profess to know all the answers, but we are here for you.  Ready to listen if you ever feel alone or overwhelmed.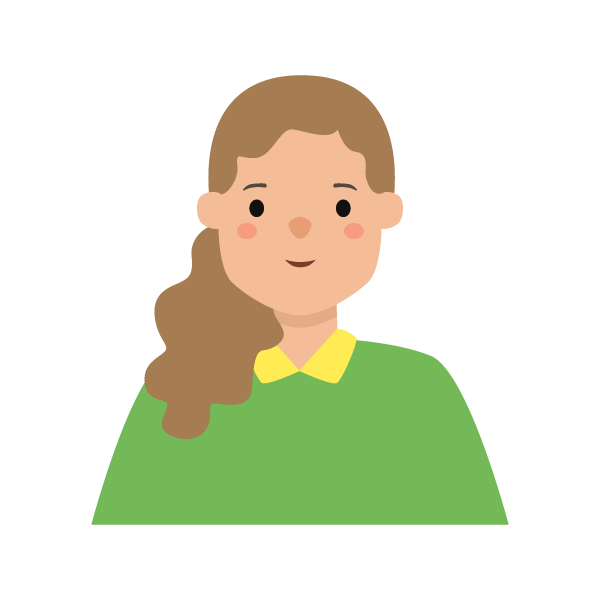 Elaine
Founder
I have always been a firm believer in the benefits of early intervention to help families to thrive, no matter who they are, or where they may be based.  My background in public health and services to support children and families in the UK raised my awareness of the struggles people endure and COVID has emphasised some of our needs even more.  This was the inspiration I needed to develop the concept and the elements of The HUB. Contact me on [email protected].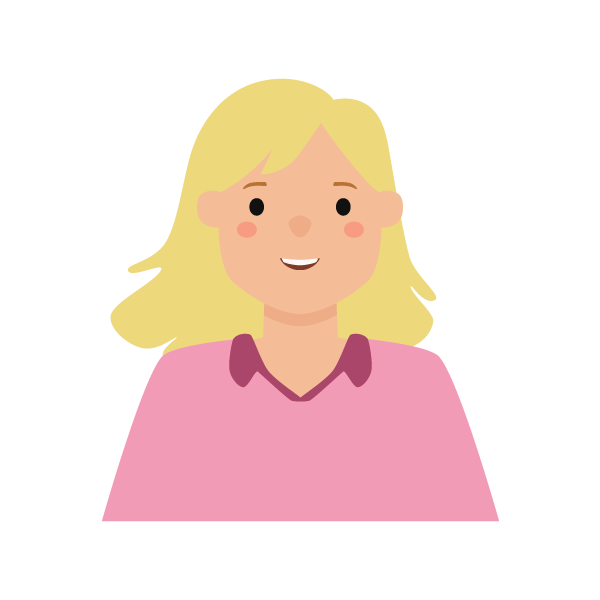 Kirsteen
Blog Editor
With a near 20 year background in financial services and two primary-aged children I arrived in Switzerland hopeful for adventure.  Fast-forward 3 years and I am most often at the skatepark overseeing their stunts and listening to podcasts in french to raise my skills.  I have built my network but the path could have been easier.  The HUB is here to help others with their journey. Contact me on [email protected].
Laura
Treasurer
With a background in fund management and governance, and as a mum of two daughters, I was used to the juggling act of life as a parent.  My arrival in Switzerland presented me with new challenges though and I found I suddenly needed to rebuild my support network in my new home.  Social media proved to be the key to creating new connections and settling into a new rhythm.  It's my hope that connections made and knowledge shared on our site can be a source of support and help for others. Contact me on [email protected].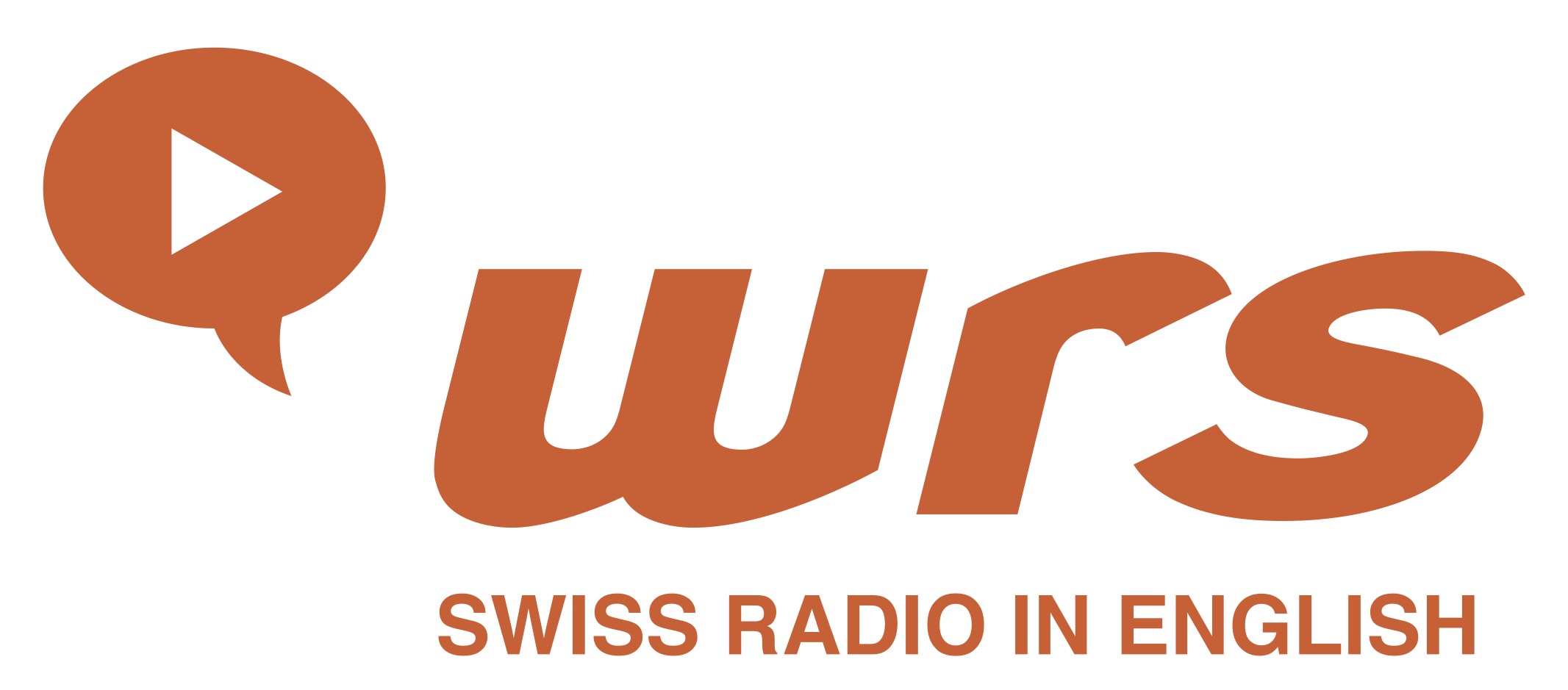 Listen to our previous broadcasts
Our Aim
To offer emotional support and information to English-speaking families living in the Geneva and Nyon area.
Our Vision
To help English-speaking families feel supported and connected to each other and their wider community. This sense of belonging will promote positive improvements in health and wellbeing.
Our Promise
We promise to listen and offer support and guidance. We will give English-speaking families the freedom to be honest about how they really feel without judgement.